An essential part of the curriculum
Homework is an essential element of the planned curriculum at Sawston Village College. It is integral to pupils' progress and plays an important part in their development as independent learners.
Parents and pupils can keep informed of the homework tasks being set by accessing the satchel:one system here, or by clicking on the logo below.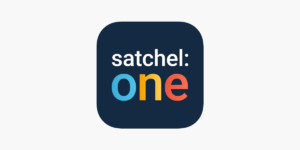 Pupils can use their school username and password to log in via Google. Parents will be issued with their own login details. Please email office@sawstonvc.org for more information.